24x7 Customer Care › › +91 8448845311, 9717514017

LogIn

›

New Customer Registration
Create an account to get started buy websites , mobile apps, etc much more »

Log In

Currency / ₹ INR
›

Language (ENGLISH)
›
Current Selected:
ENGLISH
SELECT LANGUAGE
Search
›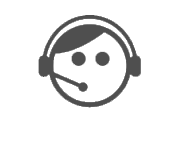 Live Chat
Cloud Hosting

Home
Web Hosting
Cloud Hosting
ULTRA FAST
CLOUD HOSTING
Benefits of the Cloud + Simplicity of Shared Hosting
2X FASTER
INFINITELY SCALABLE
INTEGRATED CACHING
AUTOMATED FAILOVER
ROCKSOLID STABILITY
INCLUDES CPANEL
Starting at only
VIEW PLANS
Cloud Hosting
What is Cloud Hosting?
Cloud hosting services provide hosting for websites on virtual servers which pull their computing resource from extensive underlying networks of physical web servers. It follows the utility model of computing in that it is available as a service rather than a product and is therefore comparable with traditional utilities such as electricity and gas. Broadly speaking the client can tap into their service as much as they need, depending on the demands of their website, and they will only pay for what they use.It exists as an alternative to hosting websites on single servers (either dedicated or shared servers) and can be considered as an extension of the concept of clustered hosting where websites are hosted on multiple servers. With cloud hosting however, the network of servers that are used is vast and often pulled from different data centres in different locations.
Cloud Hosting Pricing Plans.
Product Id: SV1925
Products Features
2 CPU Cores
Unlimited Disk Space
2 GB RAM
Unlimited Bandwidth
Host 1 Website
Unlimited Email Accounts
24x7 Customer Support
Product Id: SV1926
Products Features
4 CPU Cores
Unlimited Disk Space
4 GB RAM
Unlimited Bandwidth
Host Unlimited Websites
Unlimited Email Accounts
24x7 Customer Support
Product Id: SV1927
Products Features
6 CPU Cores
Unlimited Disk Space
6 GB RAM
Unlimited Bandwidth
Host Unlimited Websites
Unlimited Email Accounts
24x7 Customer Support
Product Id: SV1928
Products Features
2 CPU Cores
50GB Disk Space
2 GB RAM
Unlimited Bandwidth
Host 1 Website
Unlimited Email Accounts
24x7 Customer Support
Product Id: SV1929
Products Features
4 CPU Cores
Unlimited Disk Space
4 GB RAM
Unlimited Bandwidth
Host Unlimited Websites
Unlimited Email Accounts
24x7 Customer Support
Product Id: SV1930
Products Features
6 CPU Cores
Unlimited Disk Space
6 GB RAM
Unlimited Bandwidth
Host Unlimited Websites
Unlimited Email Accounts
24x7 Customer Support
US - United States Server Location
IN - India Server Location
Cloud Hosting Futures
Fast Load Time
With top-of-the-line hardware, Varnish caching – which stores your site's most used pages, and a globally distributed CDN, your site is served upto 2x faster.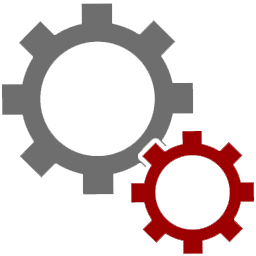 cPanel for Management
Just like Shared Hosting – manage your website and associated services like Email and sub-domains with the simplicity and ease of cPanel..
Instant Scaling
No need to move your hosting as your traffic grows. Ramp up your resources at the click of a button – instantly add RAM and CPU without a reboot.
Your Data – Safeguarded
Our industry-leading Ceph-based storage system stores your website data across 3 distinct devices to ensure redundancy and safety.
Web Hosting Common Features.
Overview!
Linux plans are hosted on CloudLinux (Apache Server) with unlimited disk space for your web pages, images and even for emails so you never need to delete your important emails due to lack of disk space. Linux Plans are most recommended if you are developing your website in php or you are using JOOMLA or WordPress.
Unlimited Space & Traffic
Our Unlimited Plans are packed with Unlimited Disk Space where you can store your html and other files, images and other multimedia content without any restriction. Also you don't need to worry about traffic on your website because our entire shared hosting plans come with Unlimited Bandwidth.
Control Panel
cPanel is most powerful web hosting control panel for Linux servers which will take care of almost all tasks you need to do on server from creating ftp, email id or database to taking backup of your complete data and restore it in any unavoidable circumstances.
24 x 7 Customer Support
We firmly believe in after sales service & customer satisfaction is our priority that's why our technical team is available at your service 24 hours a day and 365 days a year.
Our customers can connect to us with the following ways:
Email us at support@sitevela.com or create a support ticket.
Call Us (24x7) at +91 900 500 7116
Connect to us via live chat

We understand how frustrating is to create a ticket and waiting for its response and once you receive a response you need to login to the ticket system and read the reply so we made it simple with auto ticket creation by sending email from your registered email id with us. As soon as you send us an email at support@hosting.co.in from your registered email id with us, it automatically becomes a ticket in our support system and we send a full reply in your email only so you never need to go on our website and open your account to read our support team's reply.
Still all your conversation is getting saved in our support ticket system and you can login to your account at hosting.co.in and see your tickets there too and even you can create or update ticket from there.
Backup & Security
We take regular backups of your important data and our servers are secured with anti-virus and security patches.
We have also given you a power to take backup anytime from control panel.
Email Service
We provide unlimited Email Accounts with 2 GB Space for each account. Our mail servers are fast secure and almost spam free. You can access your mails using our feature rich Webmail interface from any web browser.
Also you can use POP3 or IMAP to check your emails in Outlook or any other email client. You can even check emails on the move on your push mail enabled mobile like IPhones, Android Phones, Nokia Mobiles or Blackberry etc.
Programming Support
Programming Languages
HTML
JavaScript
PHP All Versions
PEARL
Database
Mysql 5
Other Components
PHP Mail
Mod Rewrite
SEO Friendly URLs
Database
Mysql 5.5 with PhpMyAdmin
FTP
Using FTP you can transfer your web pages and other files to the server, its as simple as you copy and paste files from computer to pen drive.
If you are hosting a website for first time and you are not aware about how to upload your website just ask our support team and we will be glad to assist you in it.
DNS
We provide you complete access to your DNS records, you can create/modify CNAME or A Record for using Google Analytics or other such service.
Standard Features
RAID Storage
Secure FTP Access
Data Transfer
Sub-Domains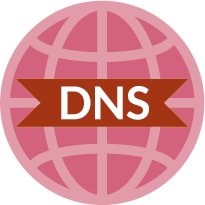 DNS Management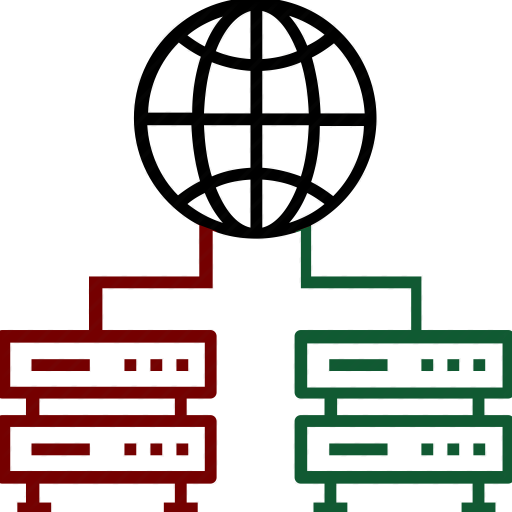 Domain Forwarding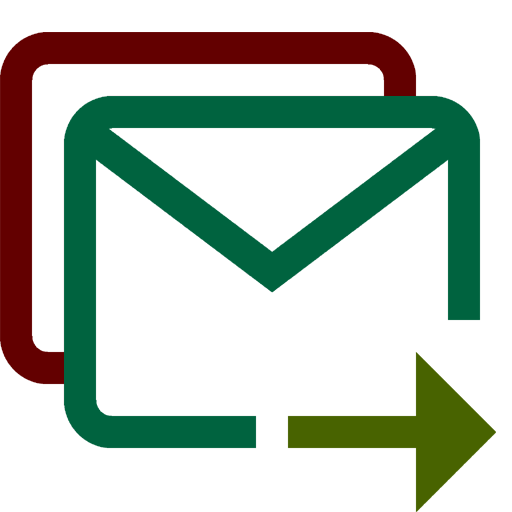 Email Accounts
Email Aliases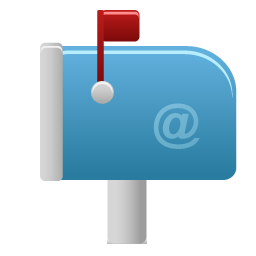 POP3 with SMTP
IMAP Support
Webmail
Anti Spam & Virus Protection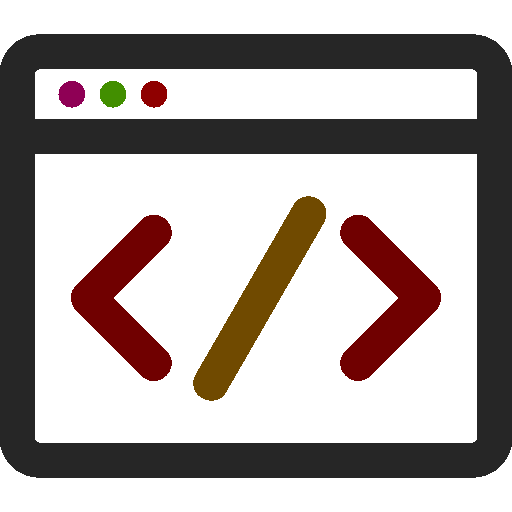 ASP, ASP.NET, PHP
MySQL
phpMyAdmin
FREQUENTLY ASKED QUESTIONS ?
Do you provide any one click install scripts along with Cloud Hosting?

Yes. We do provide "Quick Install" which is pre installed on your package.

How do I install an SSL certificate on my Website?

To install SSL on your cloud server, you need to get in touch with our support team and we will get it installed for you.

How Reliable is your Cloud Hosting?

Our cloud hosting offers high reliability. Cloud Sites automatically distributes three mirrored copies of your data across multiple devices to ensure safety and protection. The website is hosted on a virtual partition which draws its resources, such as disk space, from an extensive network of underlying physical servers.

Is a Dedicated IP available?

Yes, at an additional cost. You can raise a support ticket to get a dedicated IP.

Is there a Money Back Guarantee?

Yes, we do have a 30 day Money Back Guarantee associated with Cloud Hosting.

Is Upgrade/Downgrade possible?

No, an upgrade or downgrade is not possible between the plans. However, you can purchase additional RAM and CPU cores as per your requirement.

What is Cloud Hosting?

Cloud hosting is the latest form of hosting that has become extremely popular over the past few years. The main concept of cloud hosting is "Divide and Rule" - the resources required for maintaining your website are spread across a cluster of servers that work together, termed as "the cloud". This greatly reduces chances of any downtimes in case of a server malfunction.

What is the difference between Cloud Hosting and Shared Hosting?

When a website is hosted on shared hosting, the website is placed on the same server as many other sites, ranging from a few to hundreds. Typically in this setup, all domains share resources, such as RAM and CPU from the same server. Cloud hosting, on the other hand, offers nearly unlimited ability to handle high traffic spikes. On Cloud, your website is hosted not only on one but on several servers connected to work as one. Your websites don't depend on only one Server- even if one server is inaccessible, the Data is retrieved and processed by the other available servers with no downtime.

What is the limit for additional CPU and RAM?

Upto 8 GB RAM and 8 cores can be added with any Cloud Hosting Plan.

What is the storage architecture used by your Cloud Hosting?

We use Ceph Storage, which gives 3N level of redundancy. In computing, Ceph is completely distributed without a single point of failure, scalable to the exabyte level, and freely available. Ceph replicates data and makes it fault-tolerant, requiring no specific hardware support. As a result of its design, the system is both self-healing and self-managing, aiming to minimize administration time and other costs.

What is Varnish Cache?

Varnish Cache is a powerful web application accelerator that can speed up a website by up to 1000 percent. Varnish is typically used for content heavy dynamic websites. It is used by high-profile, high-traffic websites including Wikipedia, online newspaper sites such as The New York Times, The Guardian, The Hindu, Corriere della Sera, social media and content sites such as Facebook, Twitter, Vimeo, and Tumblr. Of the Top 10K sites in the web, around a tenth use this software.

What is your backup policy?

You are responsible for your backups and web content. We create our own weekly backups of Cloud servers, and we can restore your web, email and database content from those per your request. However, this is NOT a procedure you should rely on to keep copies of your content safe; we recommend you make your own backups. You can take a backup from your cPanel.

Will you help me with Migration on Cloud Hosting?

Yes, we will Migrate your cPanel accounts to our Cloud Servers.
Domain Name.
✚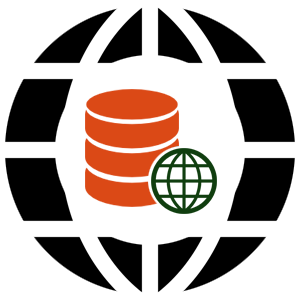 Web Hosting.
=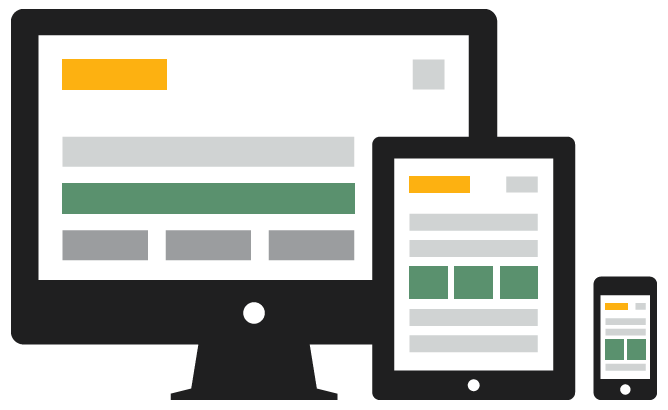 Complete Full Websites.
Complete Basic Website Starting Price Just
₹ 2999.00/YEAR
Your favorite hosting app is install one click away
Our 1-click app install makes it easy to build your site with the app you love. Need a CMS? Joomla and Drupal are yours for a click. You have 50+ apps available with Odin Plesk for Windows.